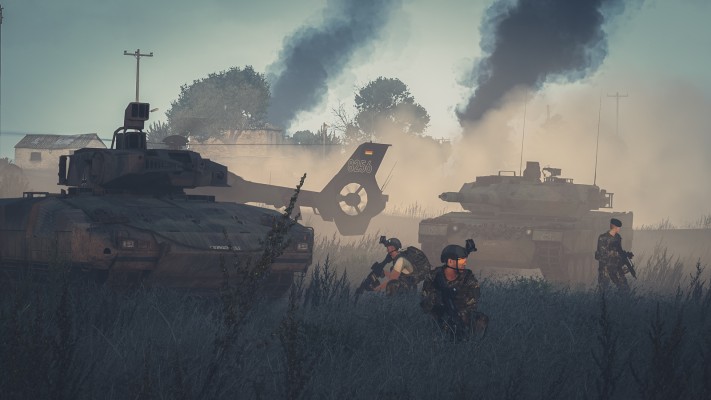 Am 17. Mai 2022 veröffentlichte Bohemia Interaktive Arma Reforger als Early Access Version.
Es wird ein ArmA 4 geben und der erste Eindruck der Enfusion Engine ist gut.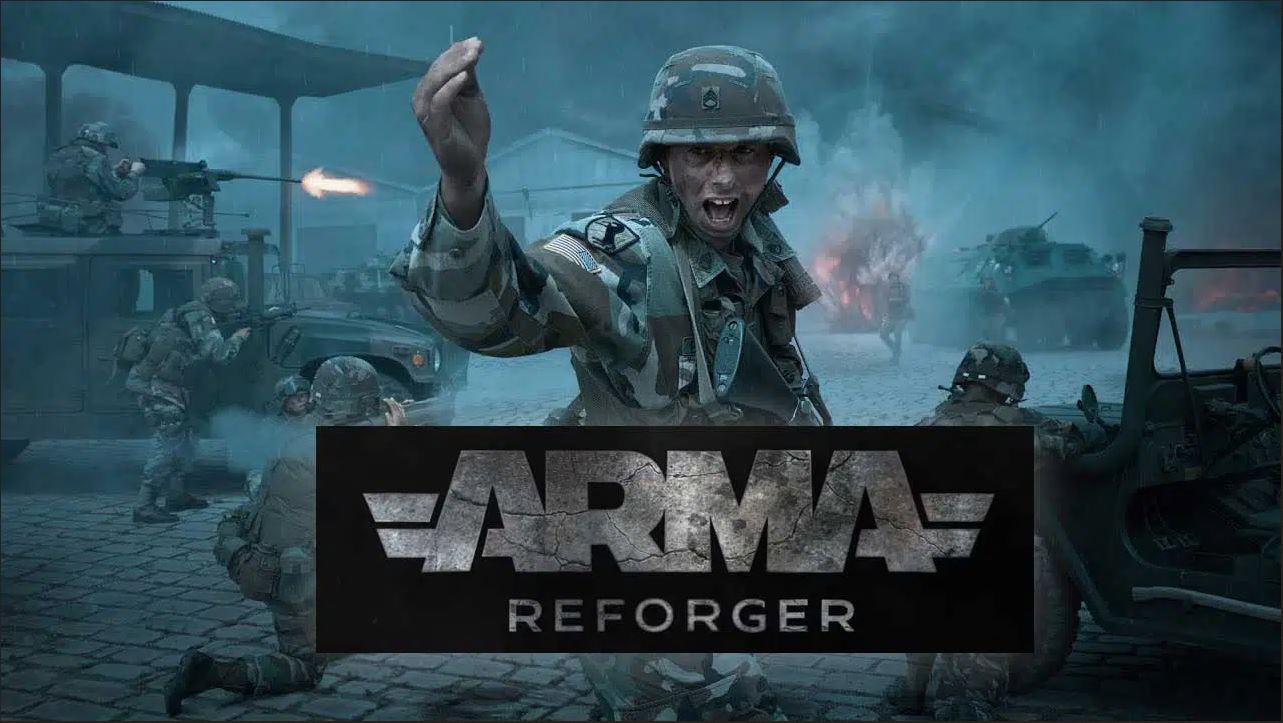 Seit dem 17. Mai gibt es mit ARMA Reforger, der erste Teil der ArmA / OFP Reihe auf Basis der neuen Grafik-Engine von Bohemia Interaktive, der Enfusion Engine.
Das Spiel startet jetzt in den Early Access auf dem PC und auf Xbox Series X/S als Game Preview. Die die Entwickler von Operation Flashpoint und Armed Assault ist Reforger ein wichtiger Schritt in Richtung ARMA 4. Konnten wir alle noch bis vor wenigen Tagen nicht sicher sein, ob es überhaupt ein ArmA 4 geben würde, ist dieses jetzt sicher.
Allerdings ist das neue Spiel deutlich kleiner als frühere Serienteile und soll nicht mehr so stark wachsen. Eigentlich ist Reforger als etwas größere Techdemo für die Enfusion Engine gedacht und als Übungsumgebung für Modder.

Beispiel News:

Das JgBtl533 wird diese Entwicklung weiter beobachten, denn auf ArmA4 freuen sich hier natürlich alle.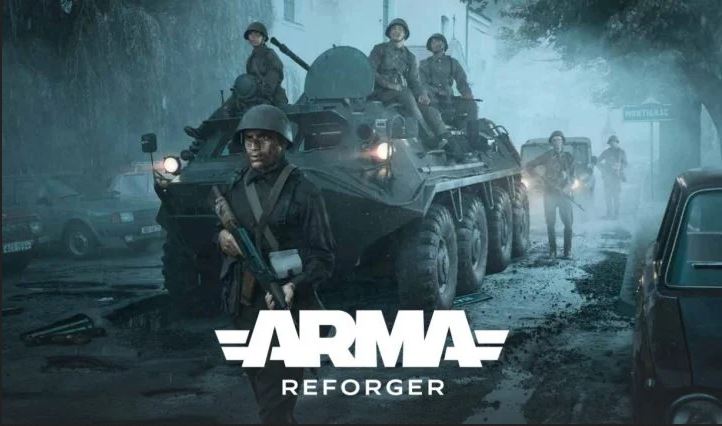 Road to Arma 4
The road to Arma 4 begins with Arma Reforger, out now on Steam Early Access!
youtu.be
Arma Reforger Enfusion Showcase Trailer
Papa Bear to all units: Bohemia Interactive has deployed its first milestone on the road to Arma 4.Watch the first trailer for #ArmaReforger, now available o...
youtu.be